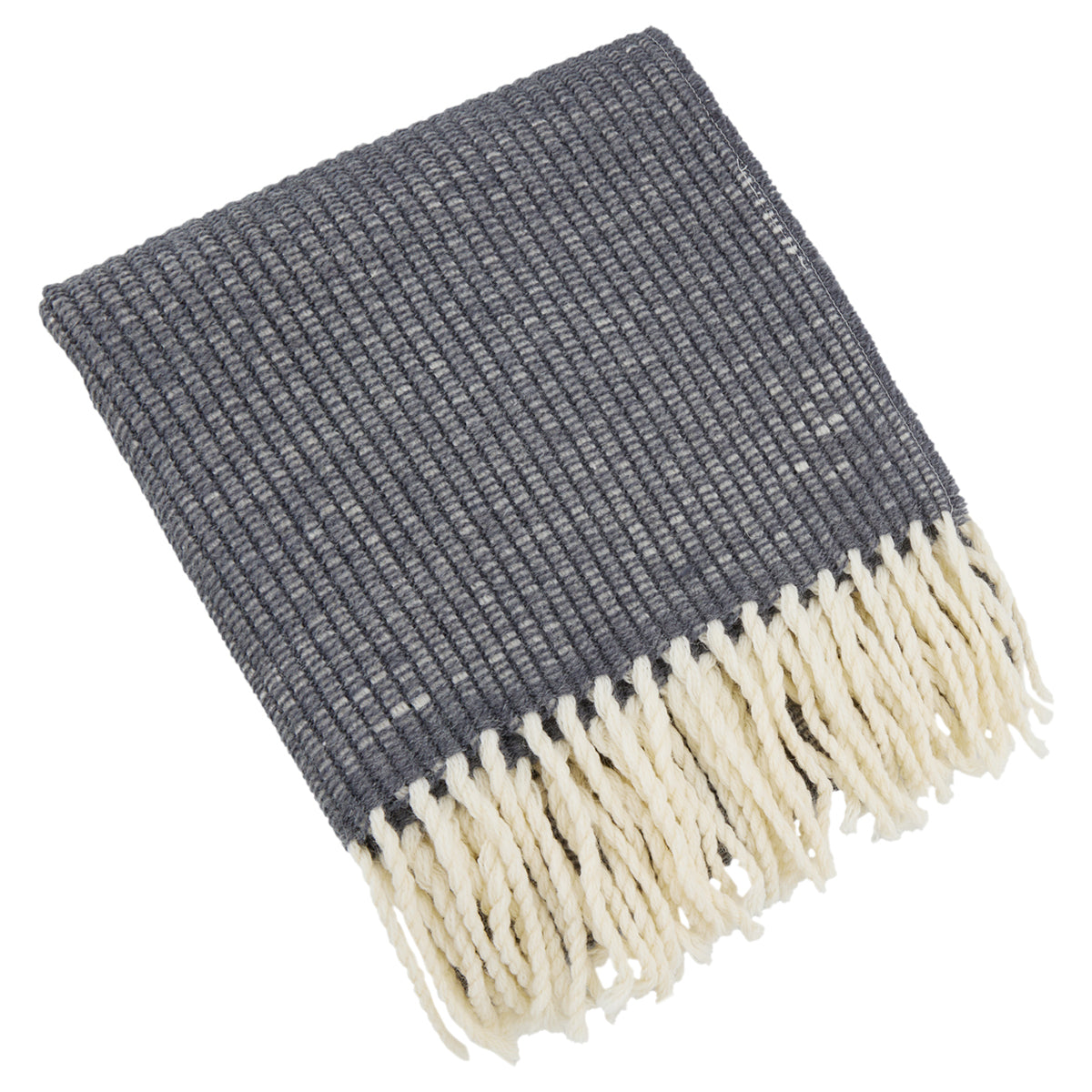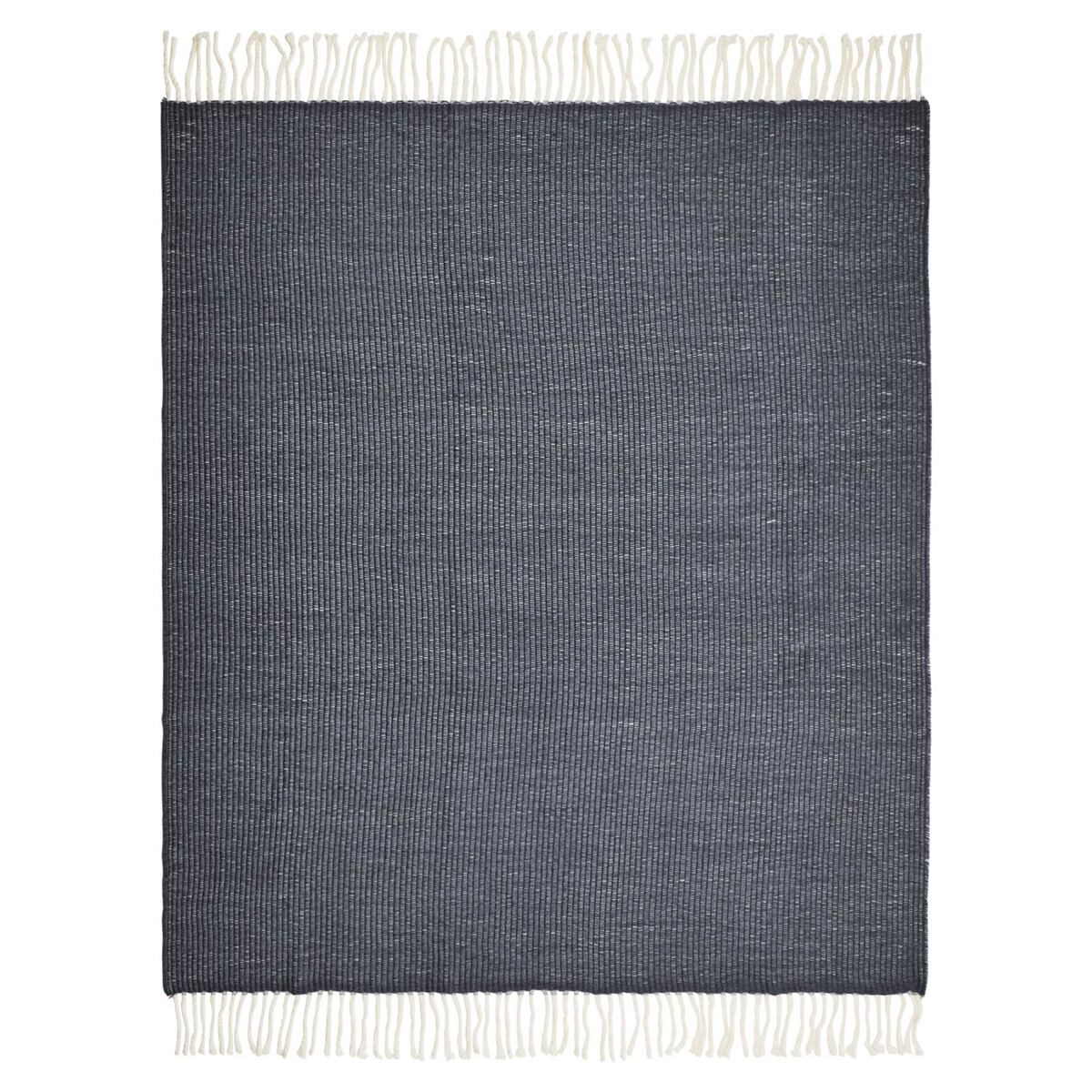 Wool Blanket Deluxe, 50x60
Wool Blanket Deluxe, 50"x60". Sold as blanks.
Warm and cozy blanket. Wool Is Natural Fibre, Breathable And Warm. It also Holds Up Well To Gentle Machine Washing.
50% Wool / 50% Acrylic. 24oz each. Color: Steel Blue. Twisted fringe edge finish.
Perfect Choice To Match Your Couch, Sofa, Chair And Bed.
Individually packed in vinyl zipper pouch.
Enjoy this soft, warm, and yarn-dyed steel blue wool blanket that retains its vibrant color for years and is conveniently machine-washable. This Wool Acrylic Finish blanket is perfect to wrap yourself up in or drape on your sofa for a cozy feel all year round. Soft and stylish and the perfect durable throw blanket to use inside to add some wow to your space or outside by the fire or while tailgating. Extremely Cozy and Comforting.
Made By 50% Wool/50% Acrylic, Features The Good Quality And Higher Strength, Durability And Appearance With Unique Characteristics. Also Has Good Shape Retention, High Strength And Recovery.

This Item is good for Leatherette patch, embroidery and other forms of decoration.