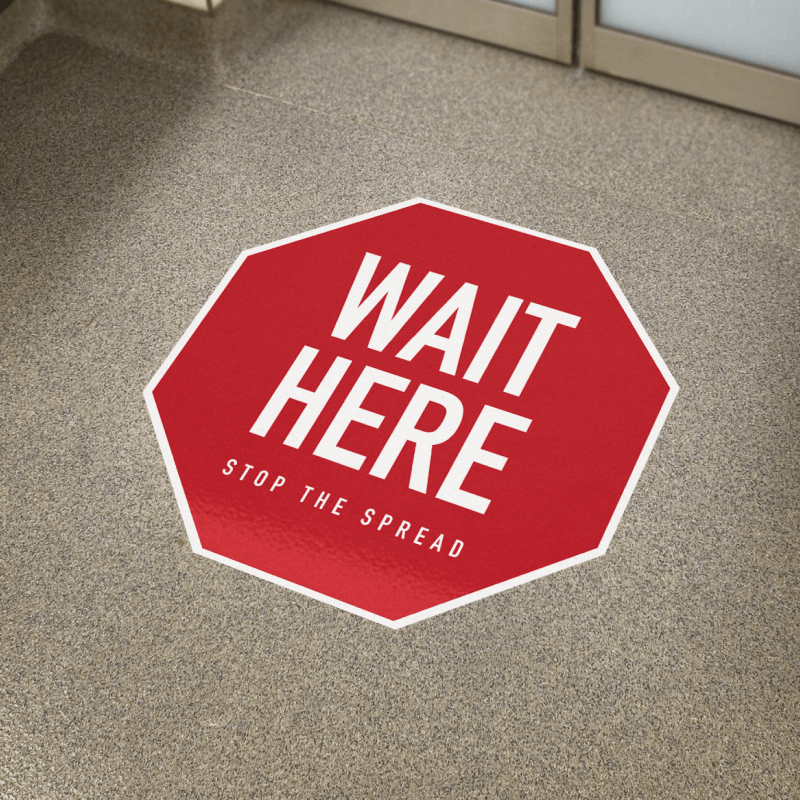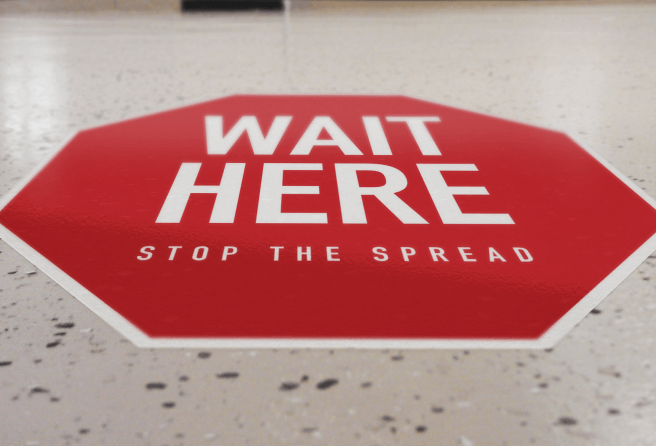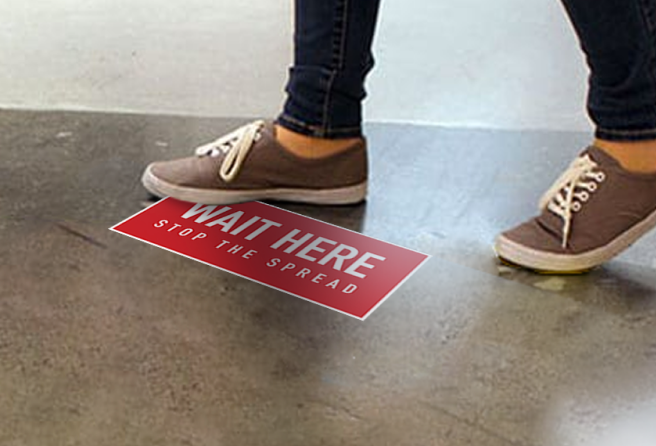 STOCK DESIGN - Floor Decals - Social Distancing - 10 Pack - 1 Shape
Customized Decal Shapes, Quantities and Design Available.  We will design with you, similar pricing for custom as stock.
Scratch-Proof and Non-Slip
The anti-scratch surface is also slip-resistant, making this product durable and safe. It is classified under UL 410 for floor graphics overlay applications.
Wide Range of Applications
These indoor floor graphics can be applied to floors, windows, walls, and more. They are removable for up to two years under normal interior conditions. We recommend removing them at 180° from the surface.
*To apply the decal, clean the application surface first. Then begin applying the decal from one corner/edge and work your way through. We recommend using this product on surfaces that are not exposed to cleaning machines or large amounts of oils and solvents.