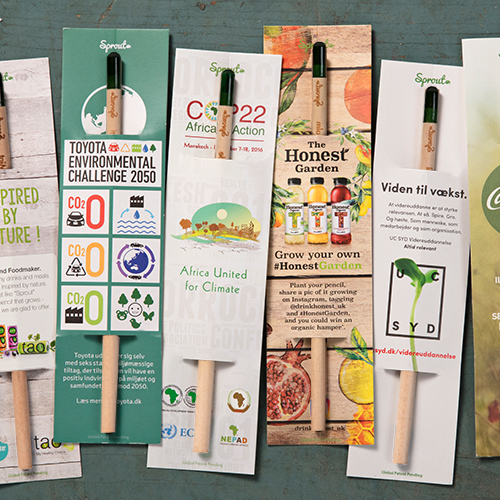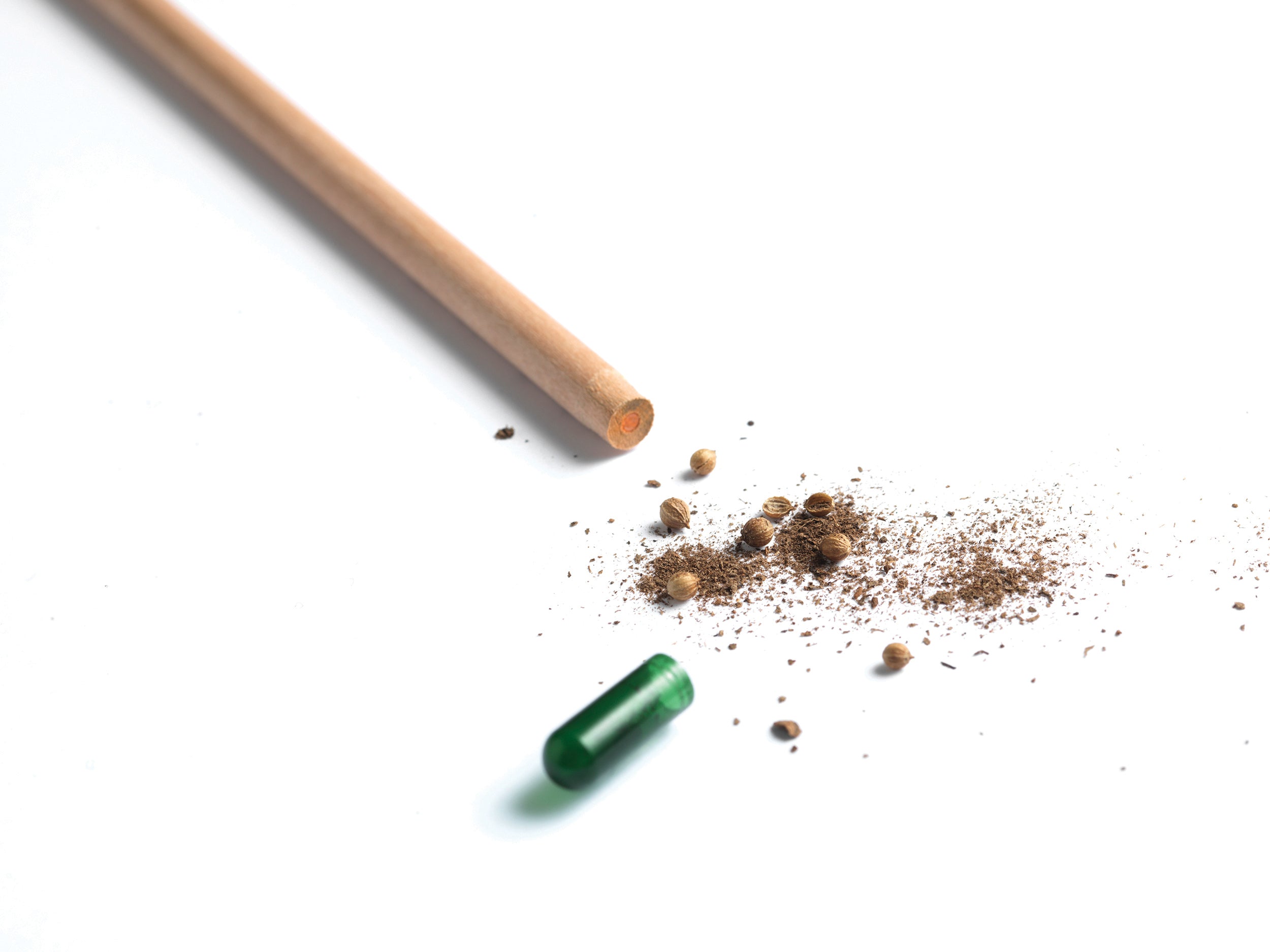 The plantable Sprout pencils can grow into plants like luscious flowers, fragrant herbs and fresh vegetables once they're too short to use.
Choose from basil, cherry tomato, daisy & forget-me-not seeds. Seeds are embedded in the biodegradable end cap of the pencil.
Includes a full colour custom imprint on your choice of card stock or seed paper sleeve.
Planting instructions are on backside of sleeve.