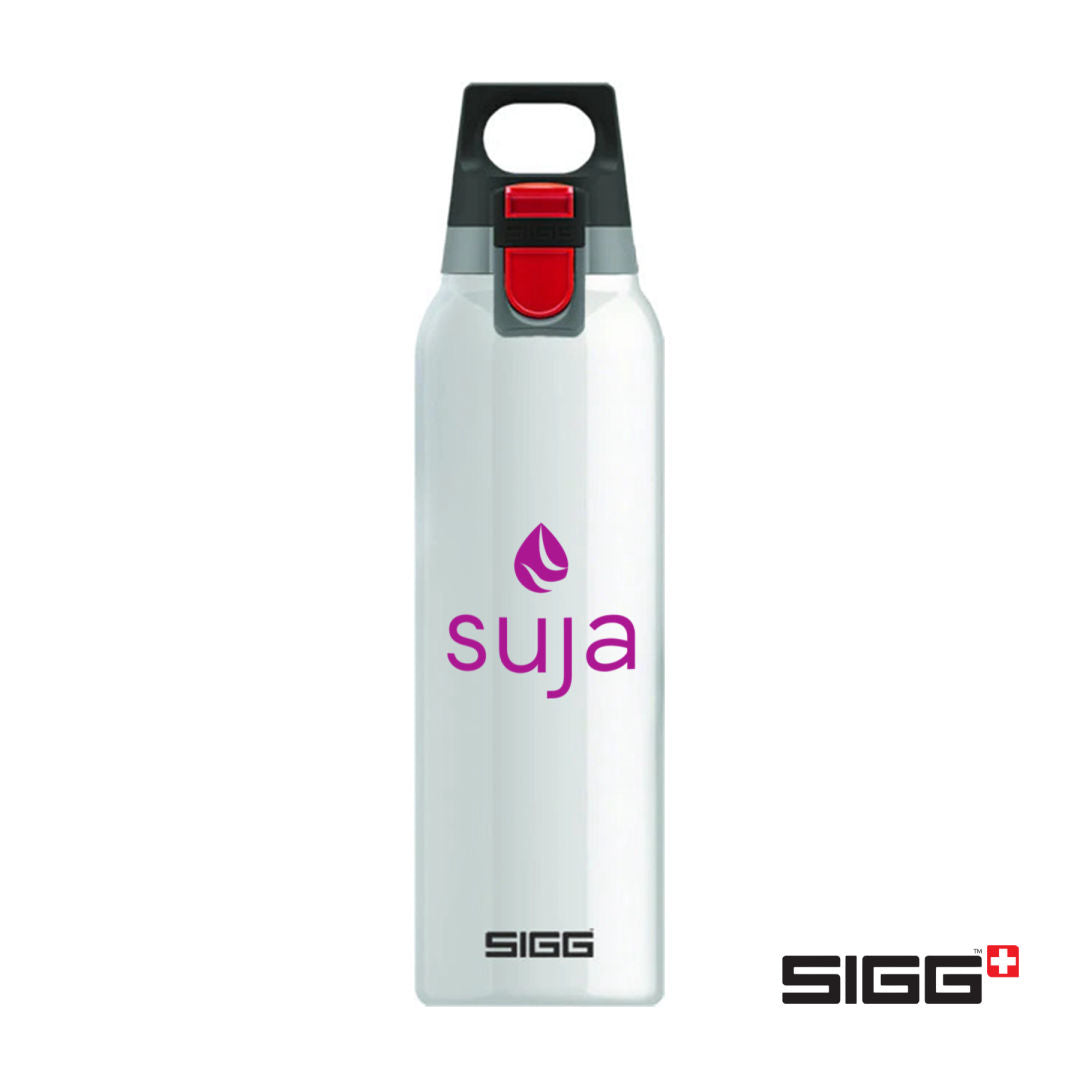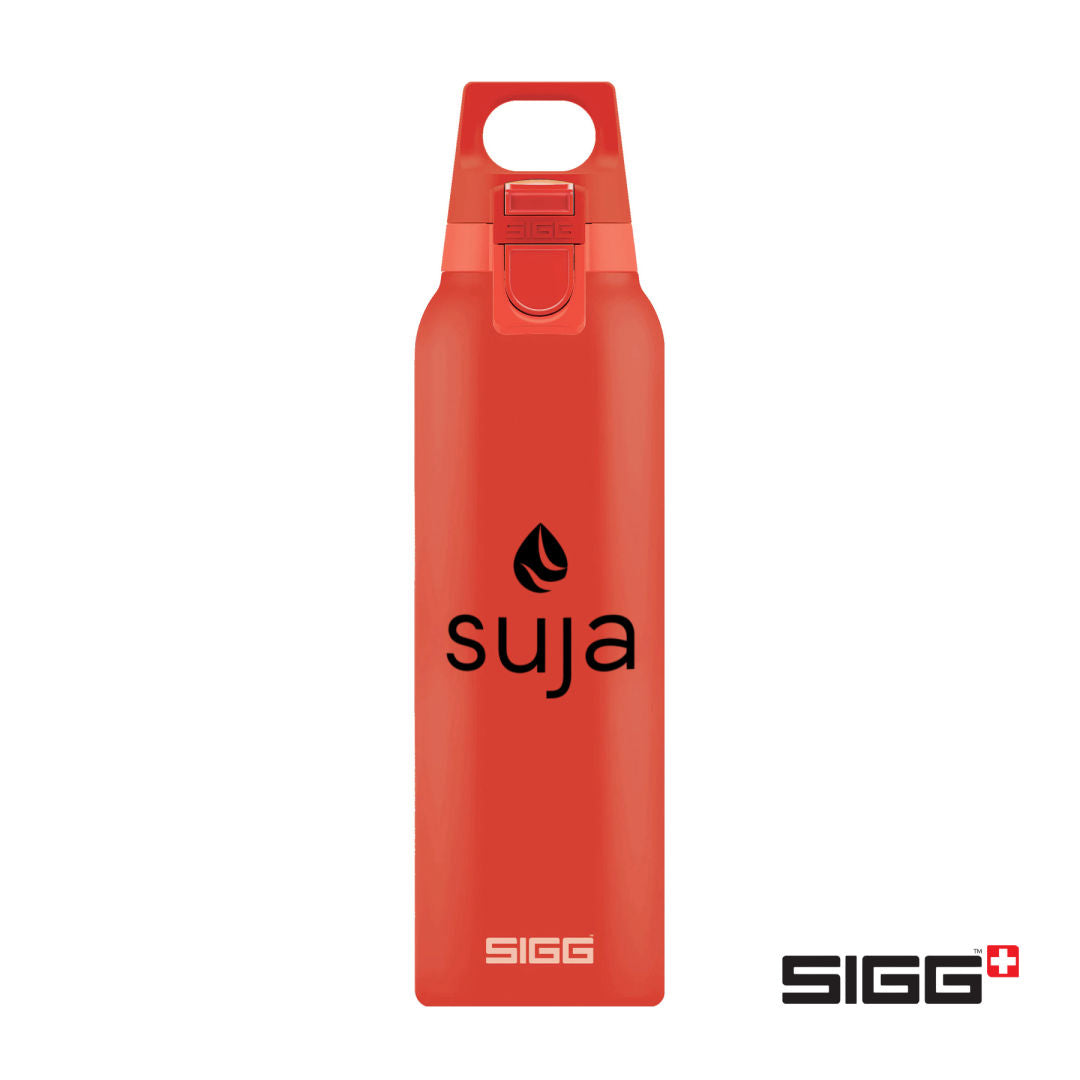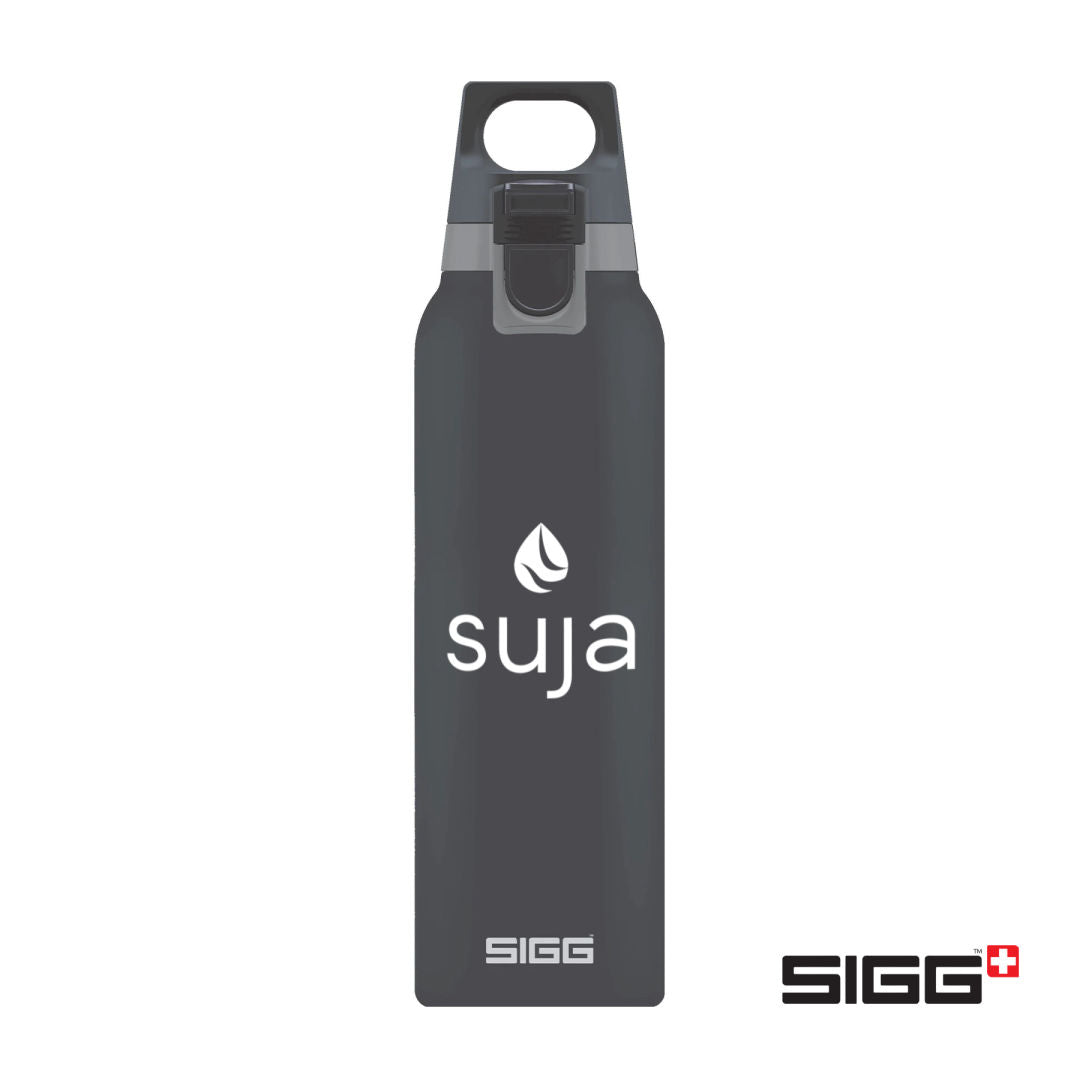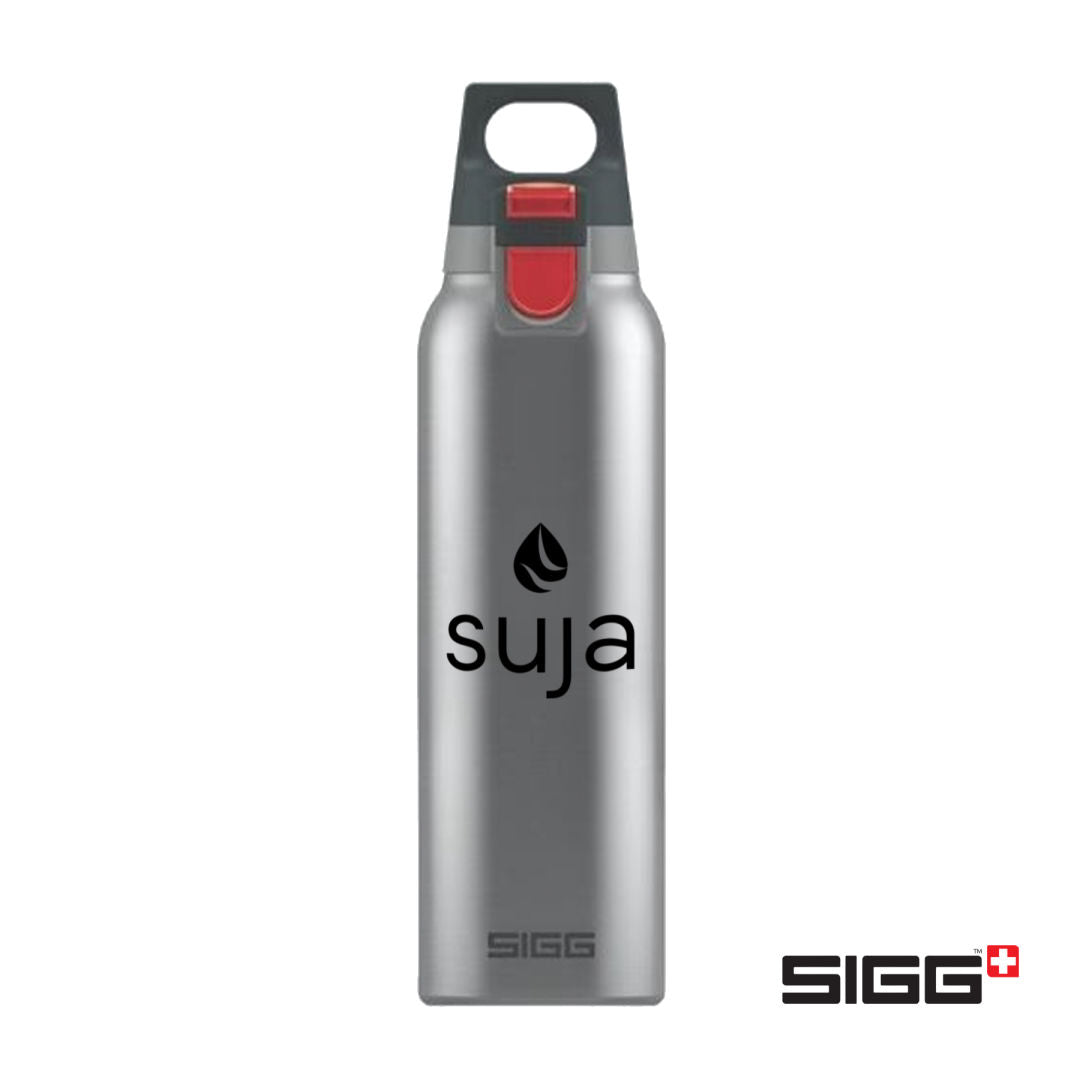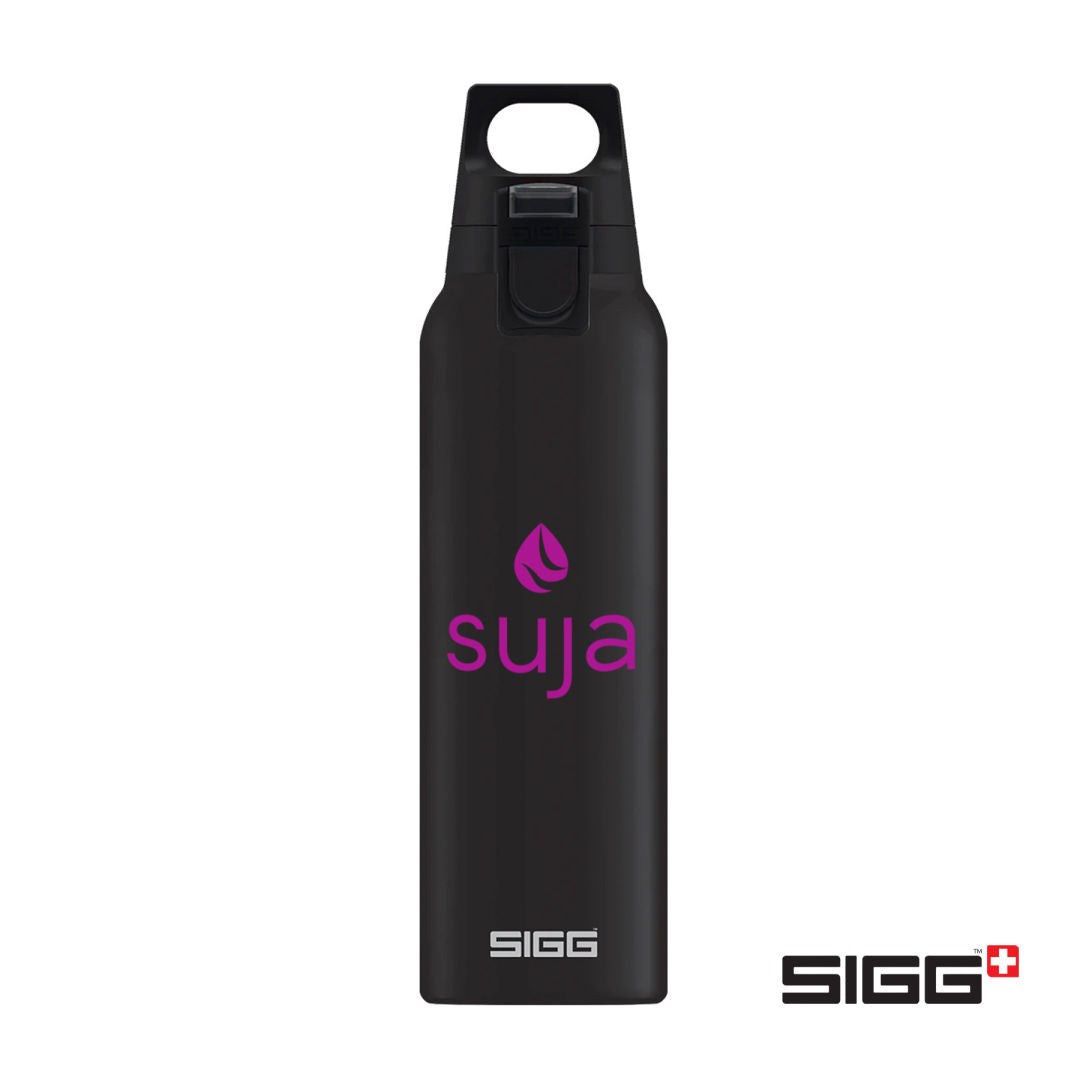 SIGG™ Hot & Cold One Bottle - 17oz
SIGG Hot & Cold ONE adds to the existing SIGG Hot & Cold collection. Proven double-walled insulation of our SIGG Hot & Cold line, combined with an easy-to-use one hand opening, makes the SIGG Hot & Cold ONE a true on-the-go companion.
The top is inspired by SIGG's iconic shape and designed for those on-the-go. It allows easy drinking on the train, in the car and in urban life situations - safely locked after use.
Details:
17oz
10" tall, 2.75" diameter
Made from BPA-free and phthalate-free ingredients
Lightweight, durable, eco-friendly
100% recyclable body
Colours Available: Black, Brushed Steel, Scarlet, Shade, White