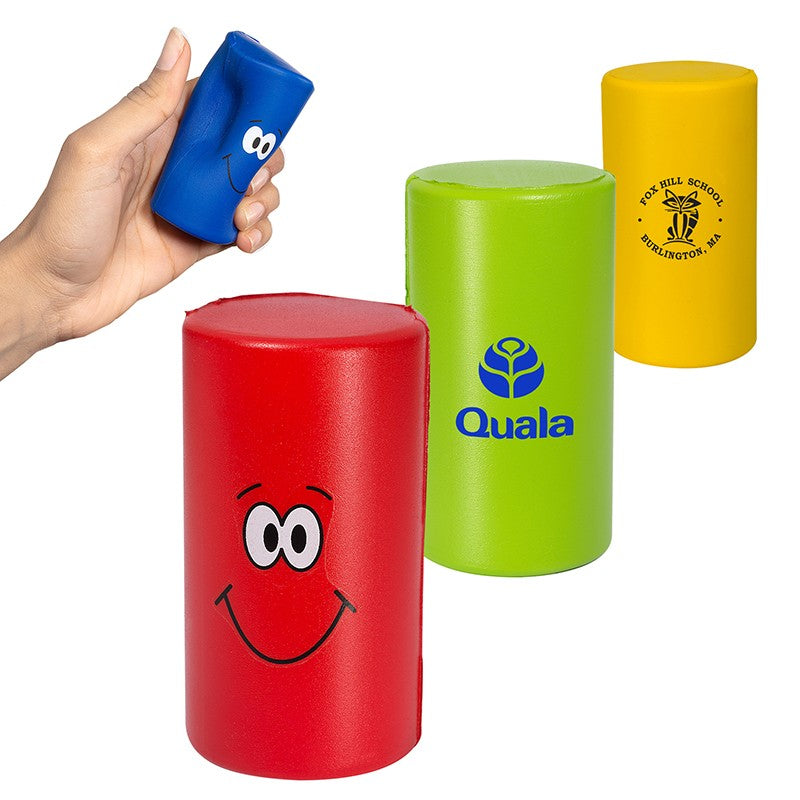 GOOFY GROUP™ SUPER SQUISH STRESS RELIEVER
New twist on traditional stress toys – these are super soft and squishy with prolonged release of shape after squeezing.
Features our exclusive fun Goofy Group™ face on the front of each squishy squeeze toy.
Note: CPSIA tracking appears on bottom each item.
Stress relievers are not intended to be children's or pet's toys.
PRODUCT SIZE:
3" h x 1.5" dia.
Colours Available: Blue, Green-Lime, Red, Yellow