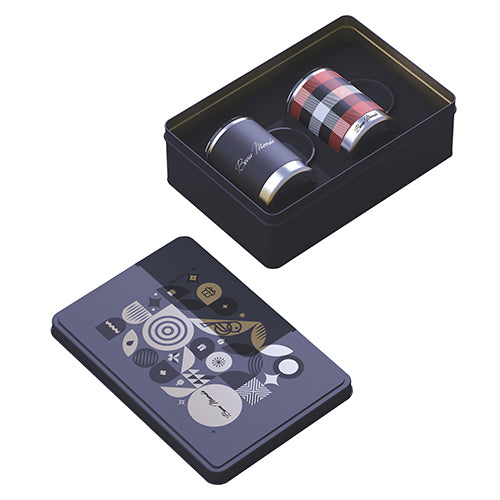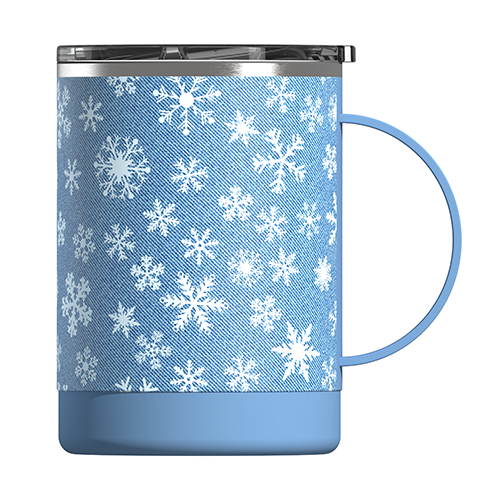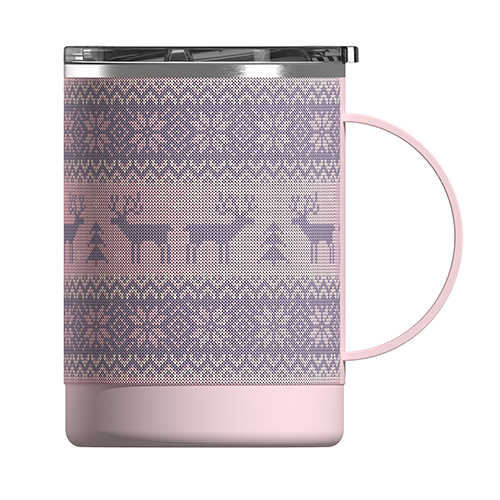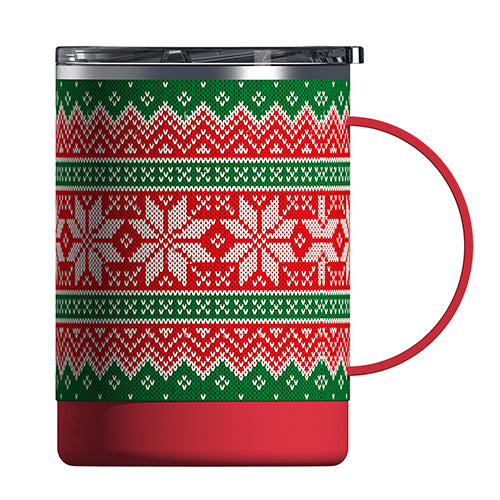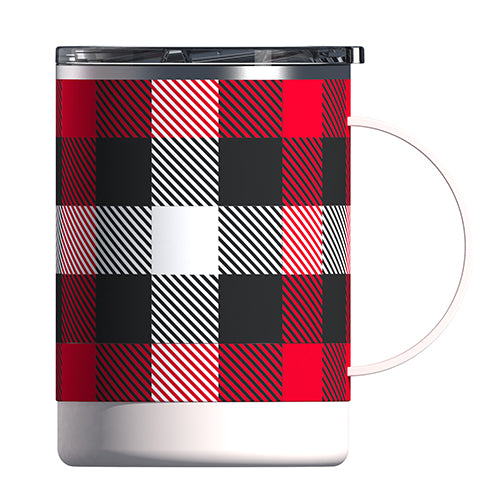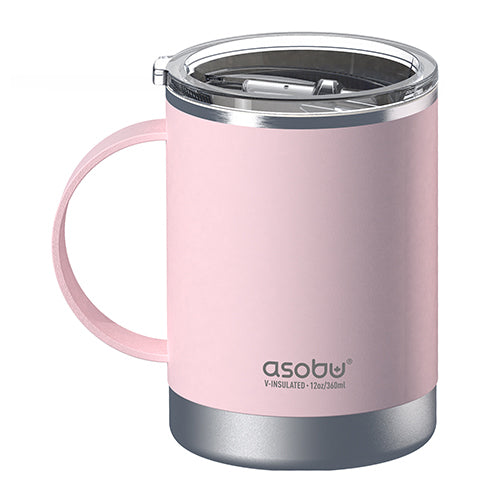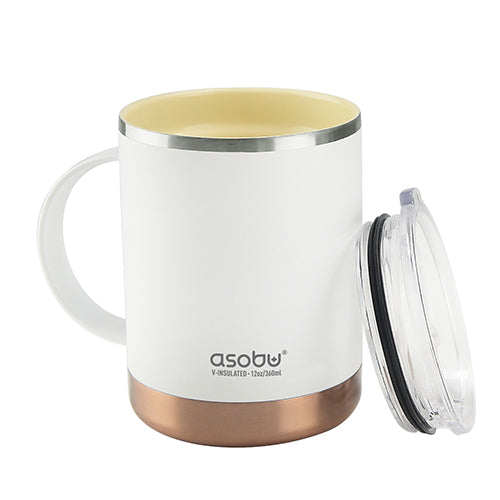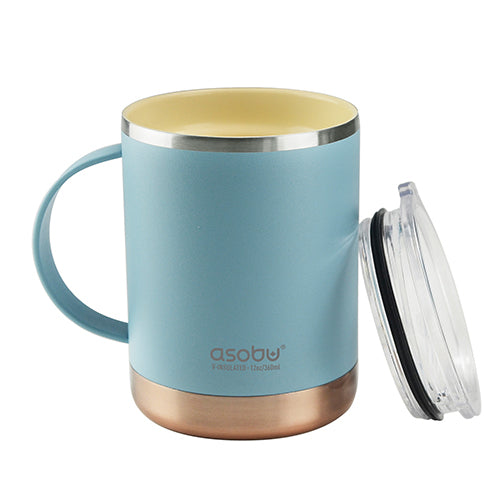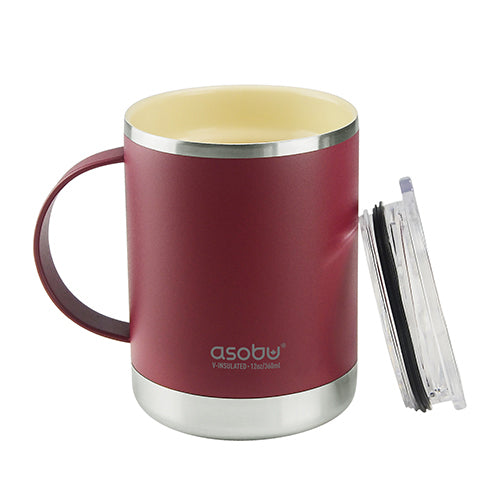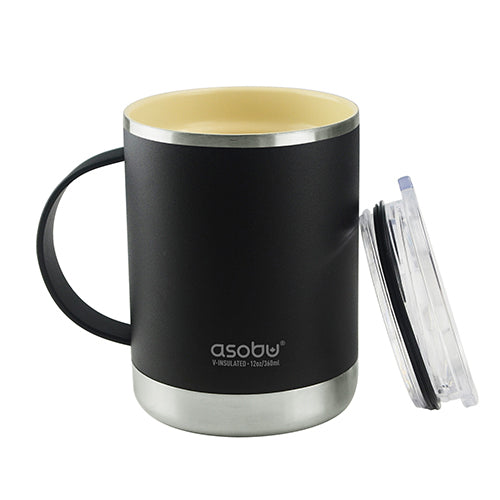 ASOBU ULTIMATE METALLIC PACKAGING SET
Spoil yourselves this holiday season with the new Premium Metallic Packaging. A variety of gift set options and sets pre-made to accommodate any end user.
PMS Matched printing on the cover and optional interior decoration to upgrade your set this season. Laser cut foam inserts will help secure and display any item to leave a lasting impression this season.
Colours Available: Snowflake, Sweater Pink, Sweater, Plaid, Black, Burgundy, Blue, White, Pink