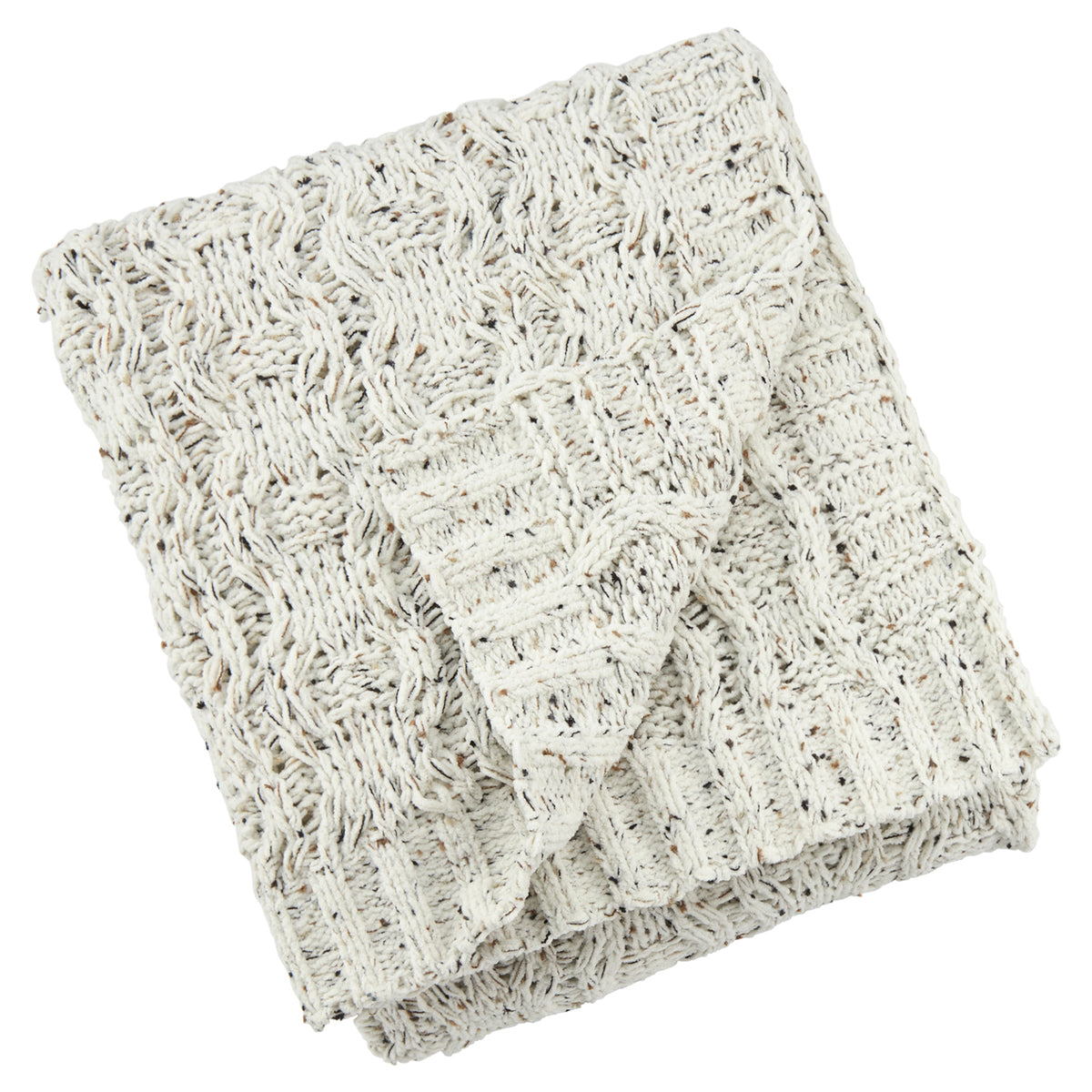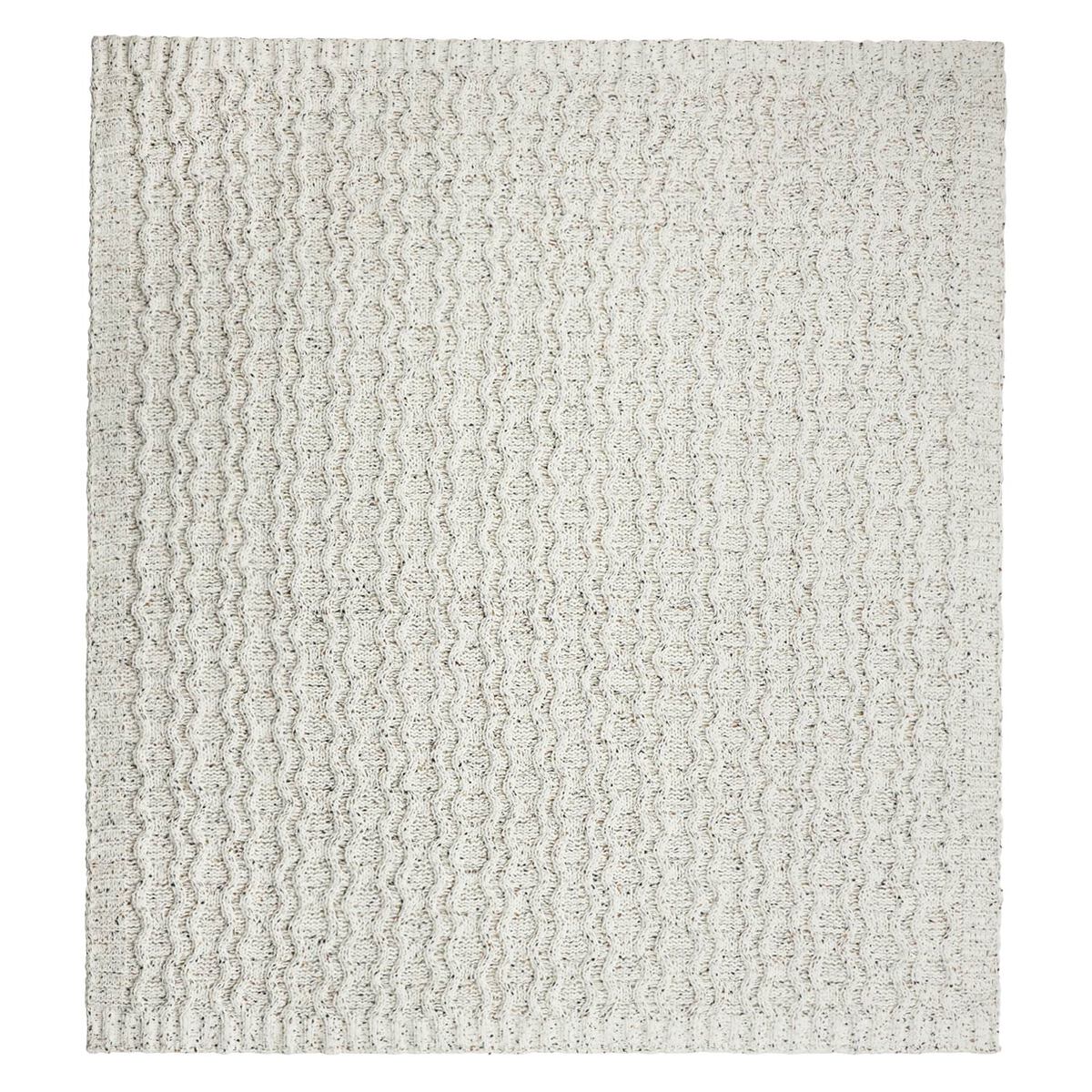 Heather Cable Knit Chenille Blanket, 50x60
Heather cable knit chenille throw, 50"x60". Sold as blanks only
Crafted from 100% Micro-Chenille Polyester for ultra softness. Weight is 23.5 oz each. Color is Cookies & Cream.
Great for Sofa, Couch, Bed, Home Decor.
Individually packed in zipper vinyl pouch.
Make a great holiday gift, premium and incentive.
Chenille Yarn Cable Knitted Blanket is Super Warm Soft Cozy for Sofa, Couch, Bed, Home Decor. Cable knit blanket is made of luxury chenille yarn, the unique upgrading process which prevents it from falling off, pilling or fading. The cable knit blanket is very soft and has incredible comfort, give you a cloud-like touch experience!

This Item is good for Leatherette patch (recommended), embroidery and other forms of decoration.